WE ARE PEEKOO
WE'LL MAKE YOUR HOUSE BEAUTIFUL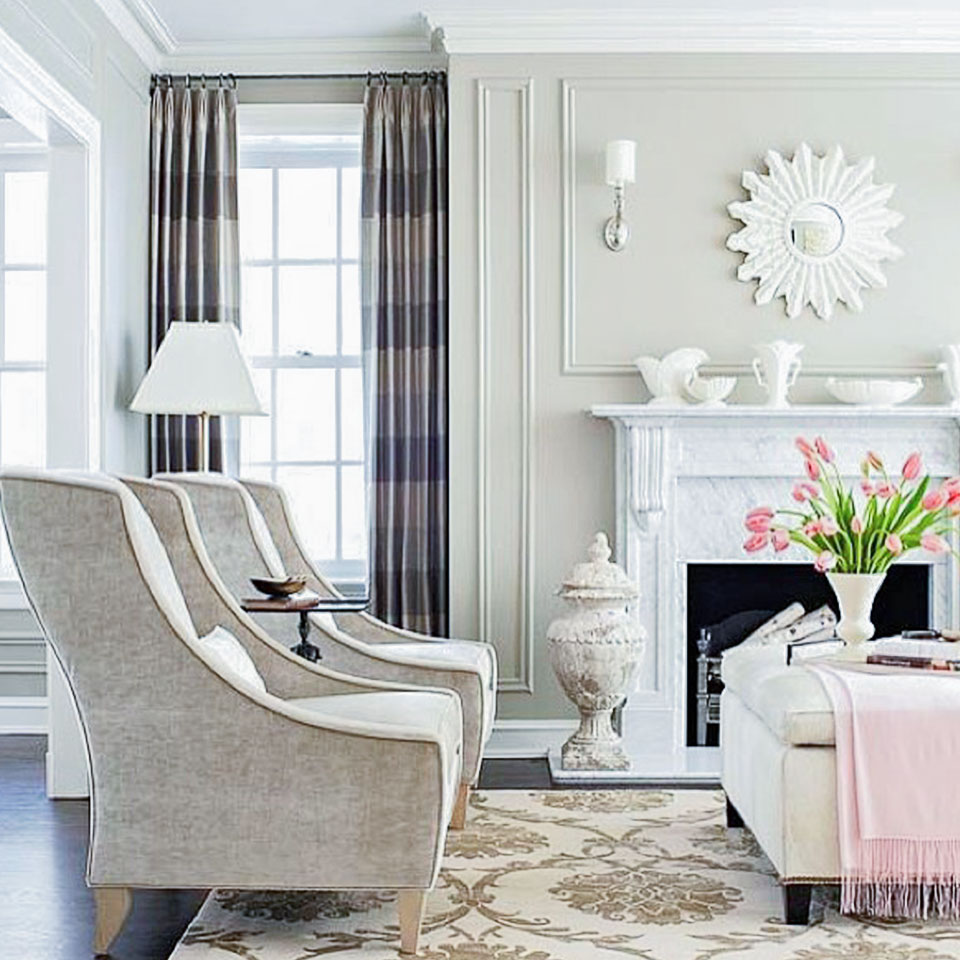 WHAT WE DO AT PEEKOO?
When making plans for a home decorating project, it is important to sit down and write down your ideas and goals.
Without a plan the experience may become confusing and frustrating. There are many details to work out when planning to decorate your home such as theme, materials and intentions for the space being decorated. It is pointless to get up one morning thinking I'll decorate my dining room today. It would be a nice thought but without previous planning, doubtfully the project would amount to much. Failing to plan is planning to fail. Home decorating tips such as this are helpful.